Why do Renters Have to Save More?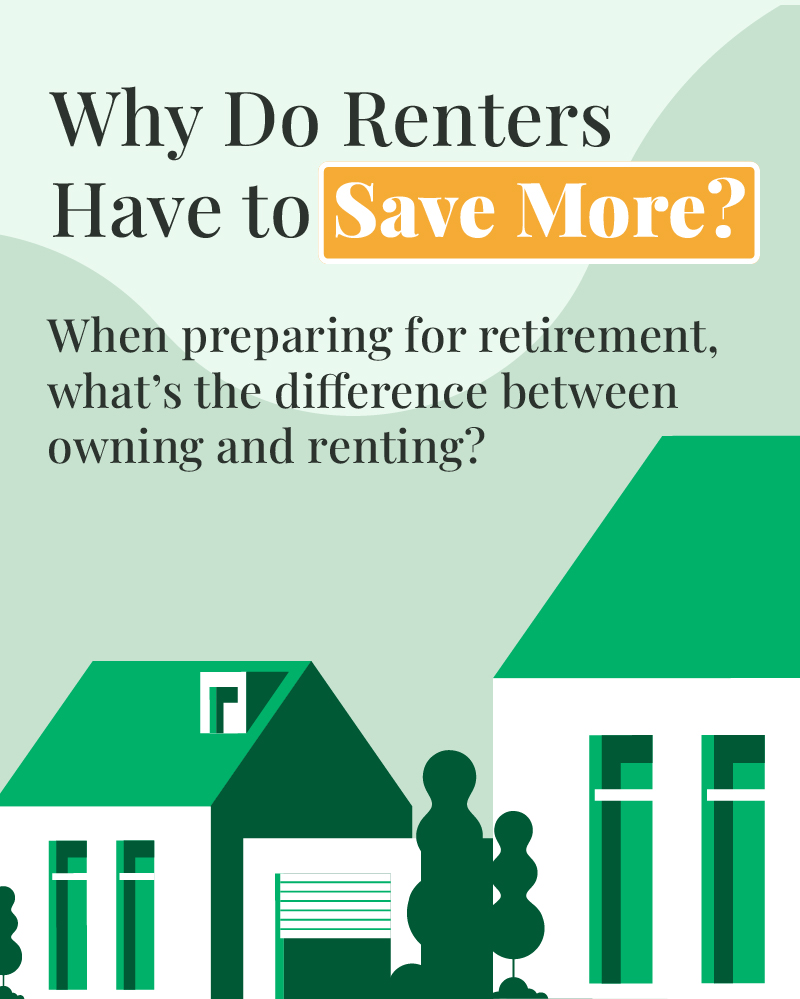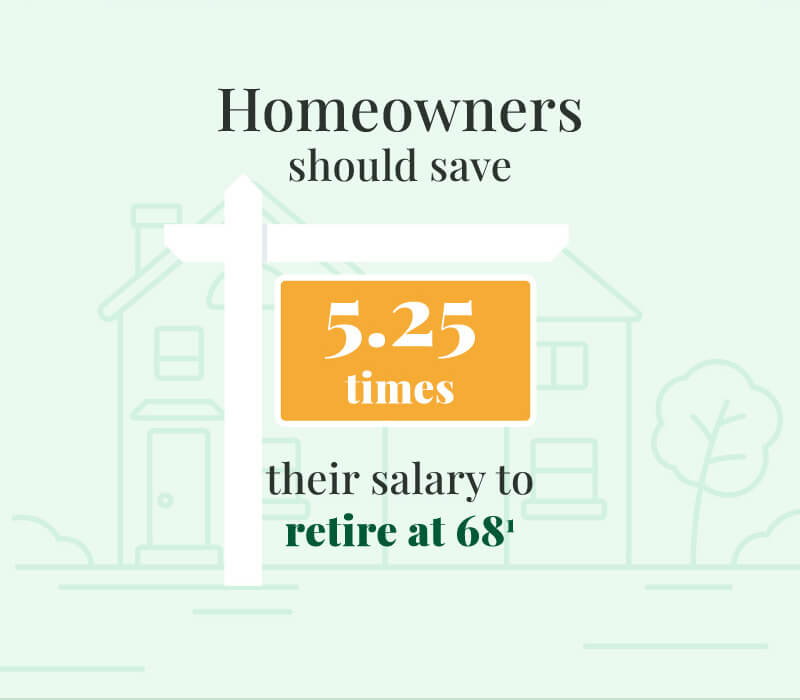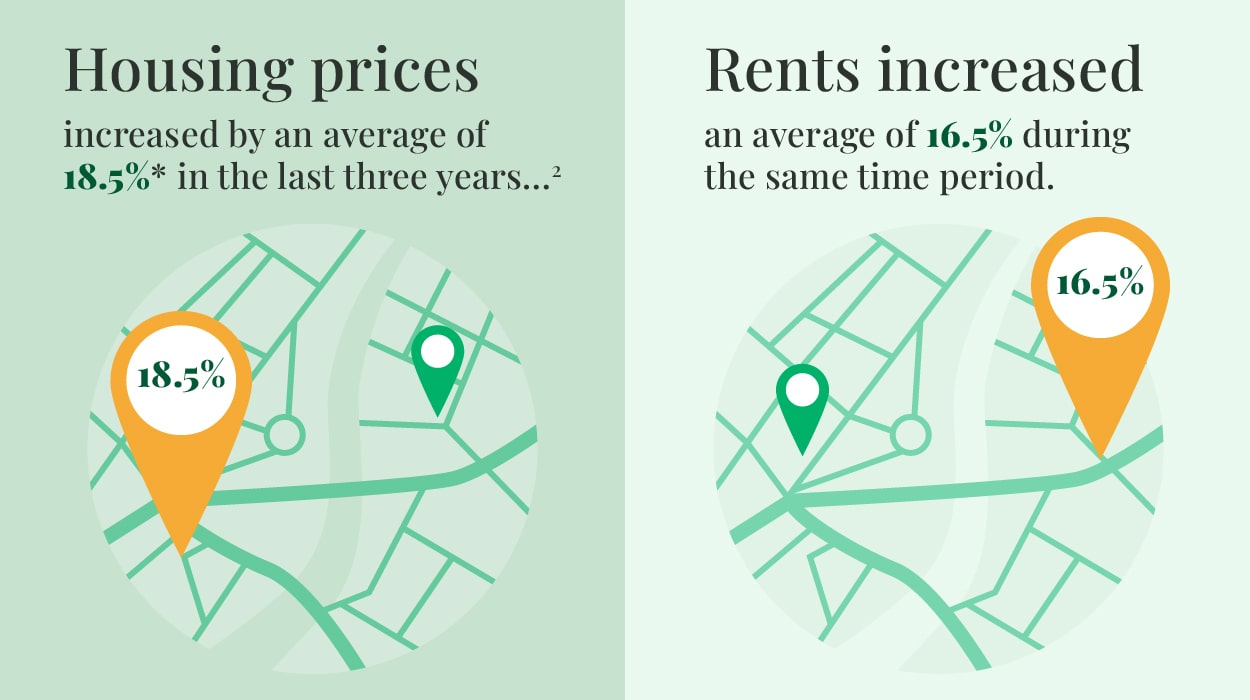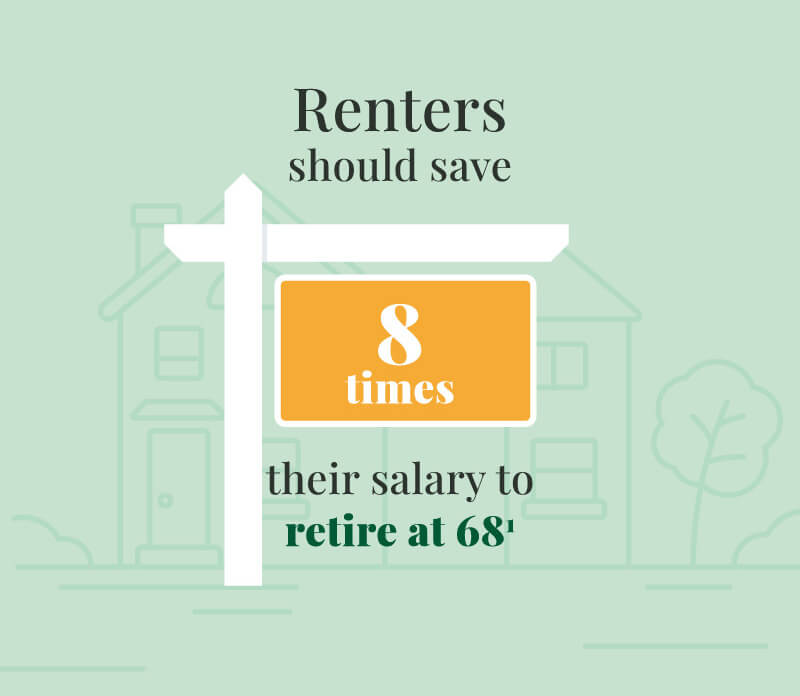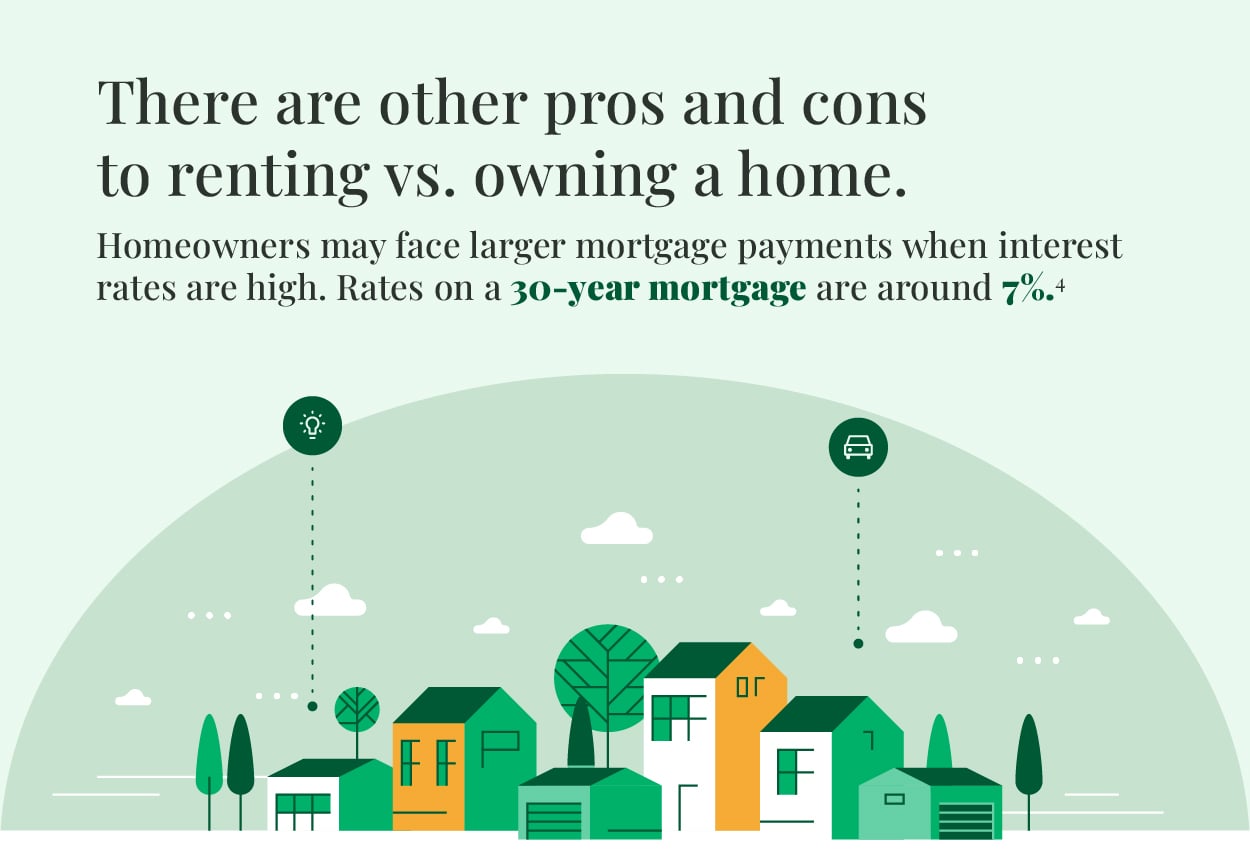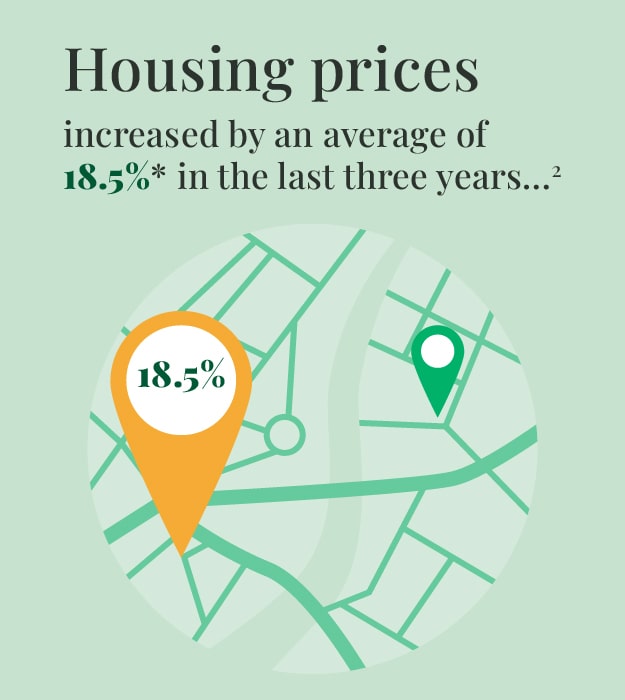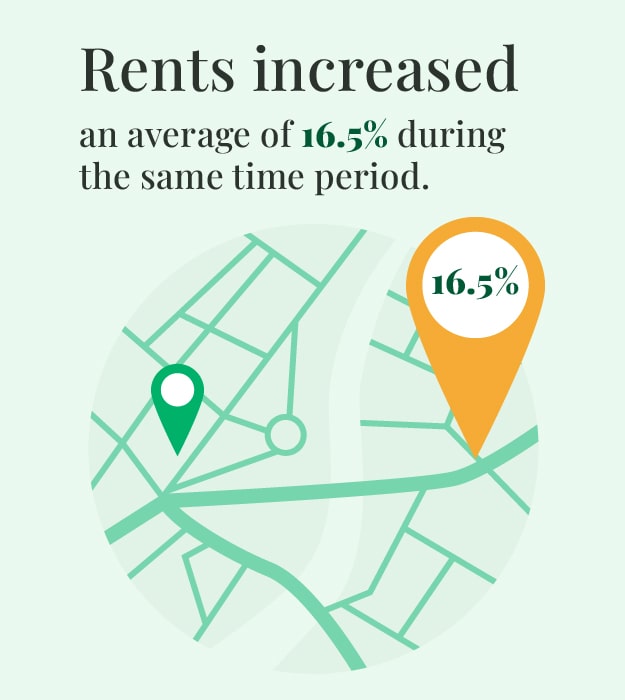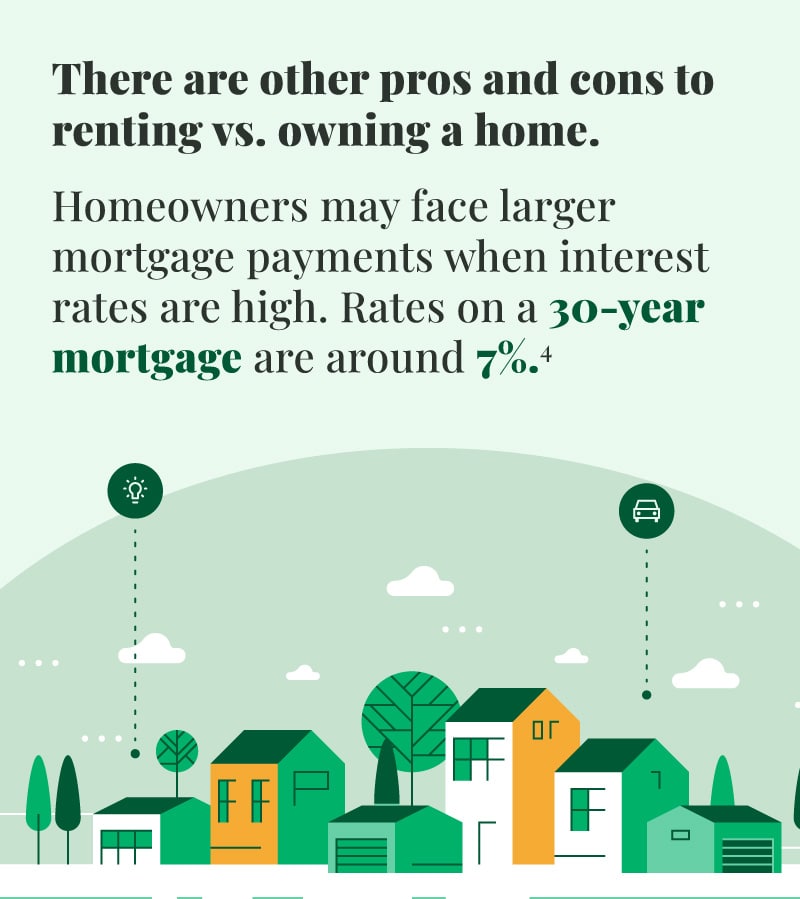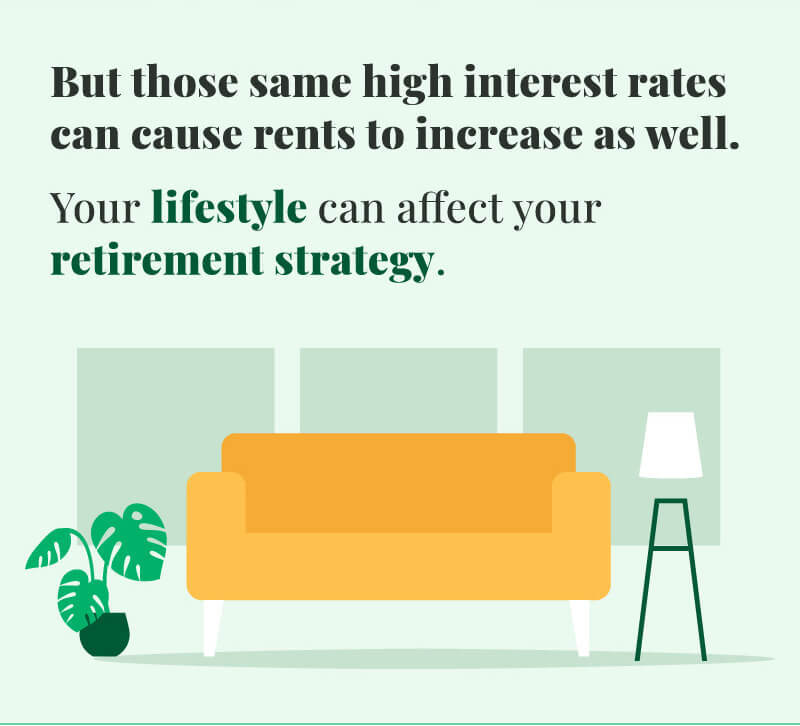 Related Content
Procrastination can be costly. When you get a late start, it may be difficult to make up for lost time.
Social media may be a modern imperative for businesses looking to grow and build their brand, but it also introduces risk.
Emotional biases can adversely impact financial decision making. Here's a few to be mindful of.