Bull & Bear Markets: A Timeline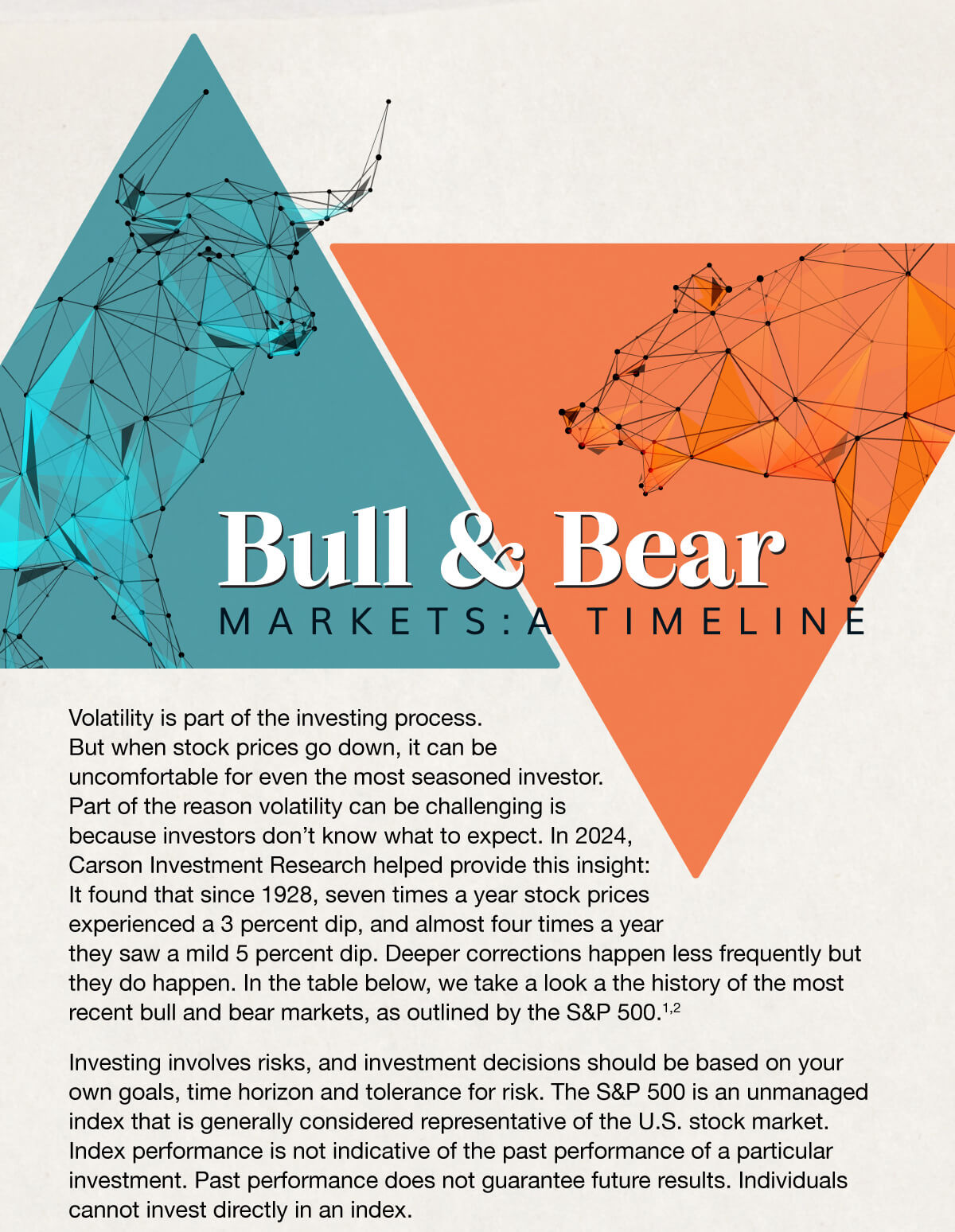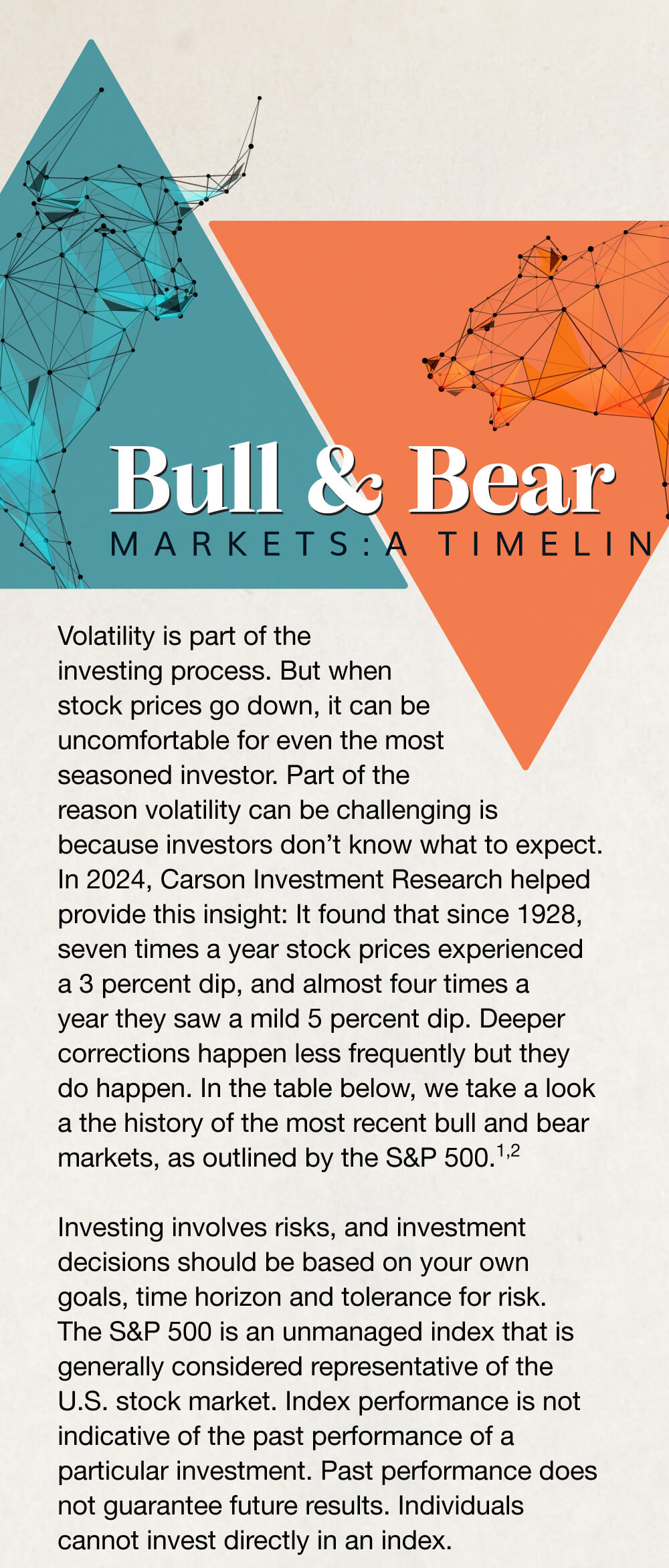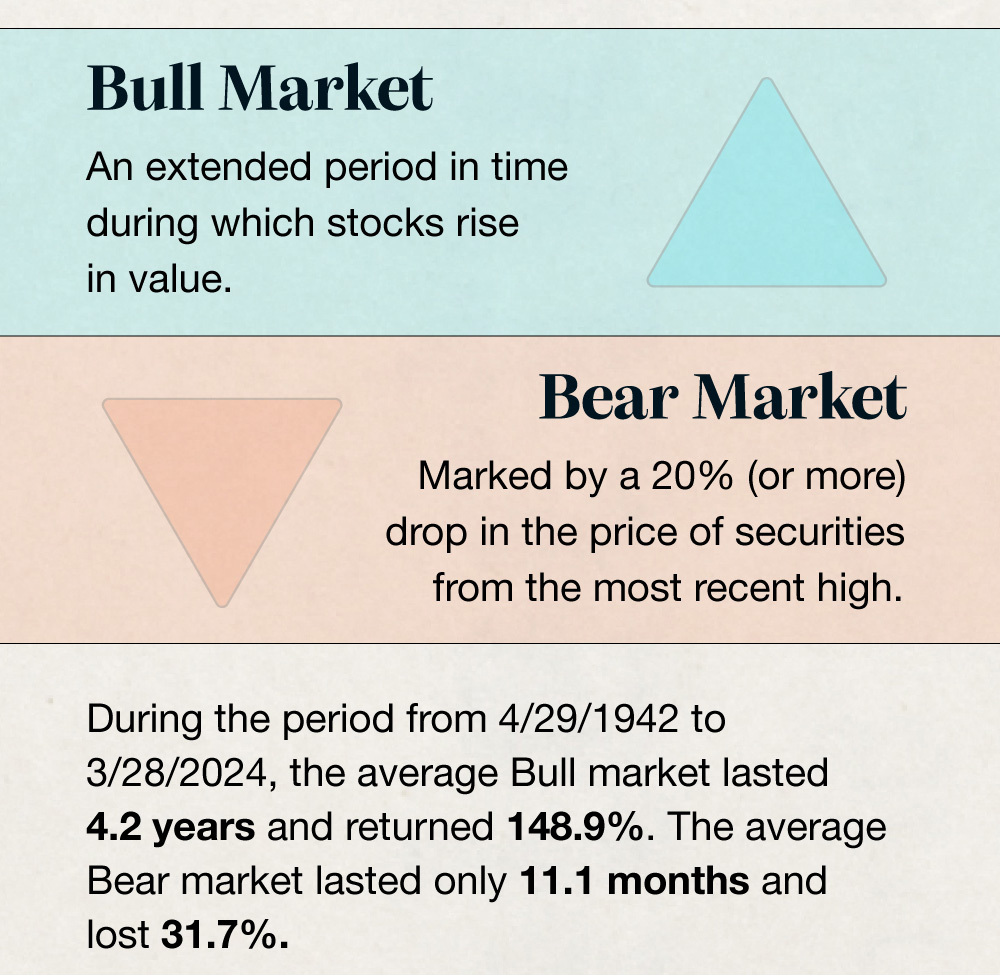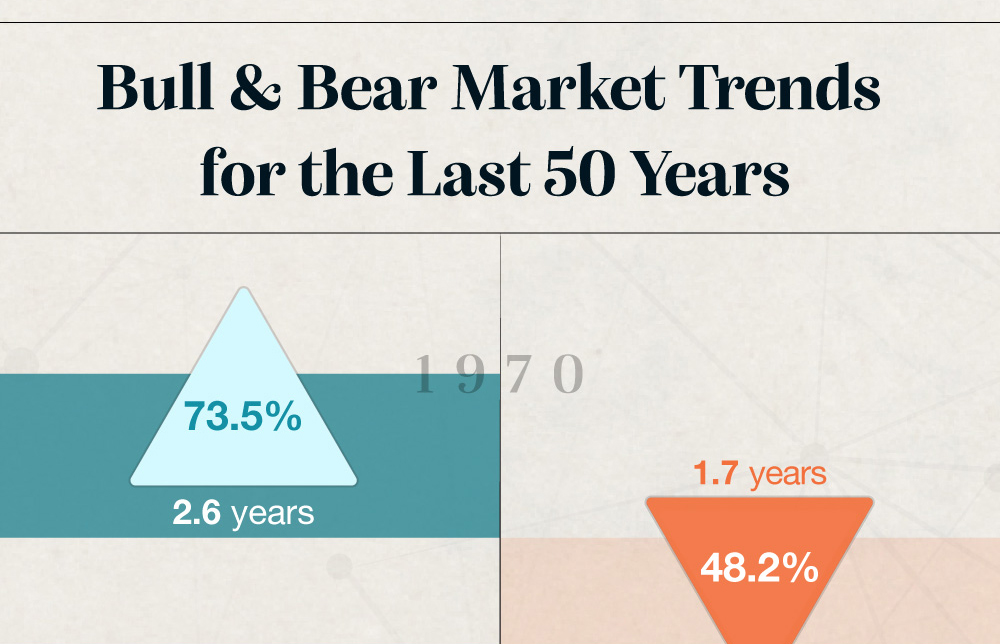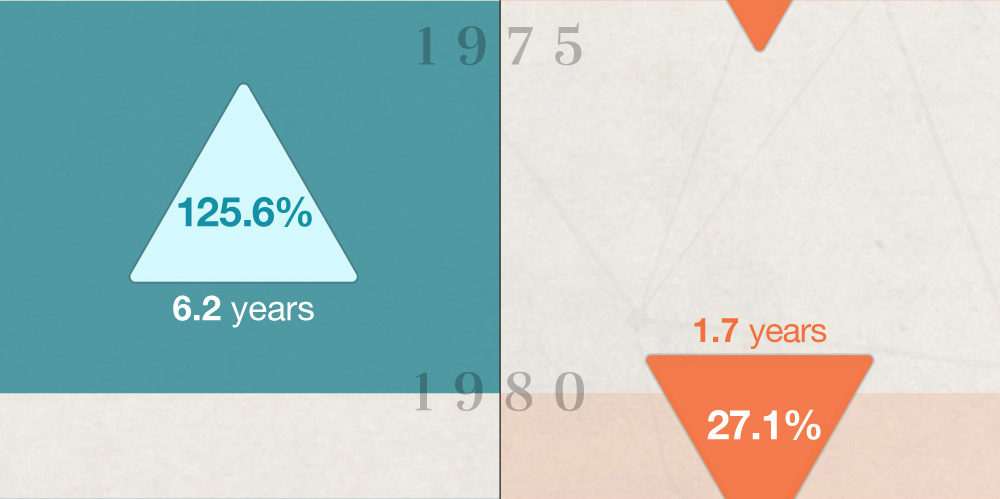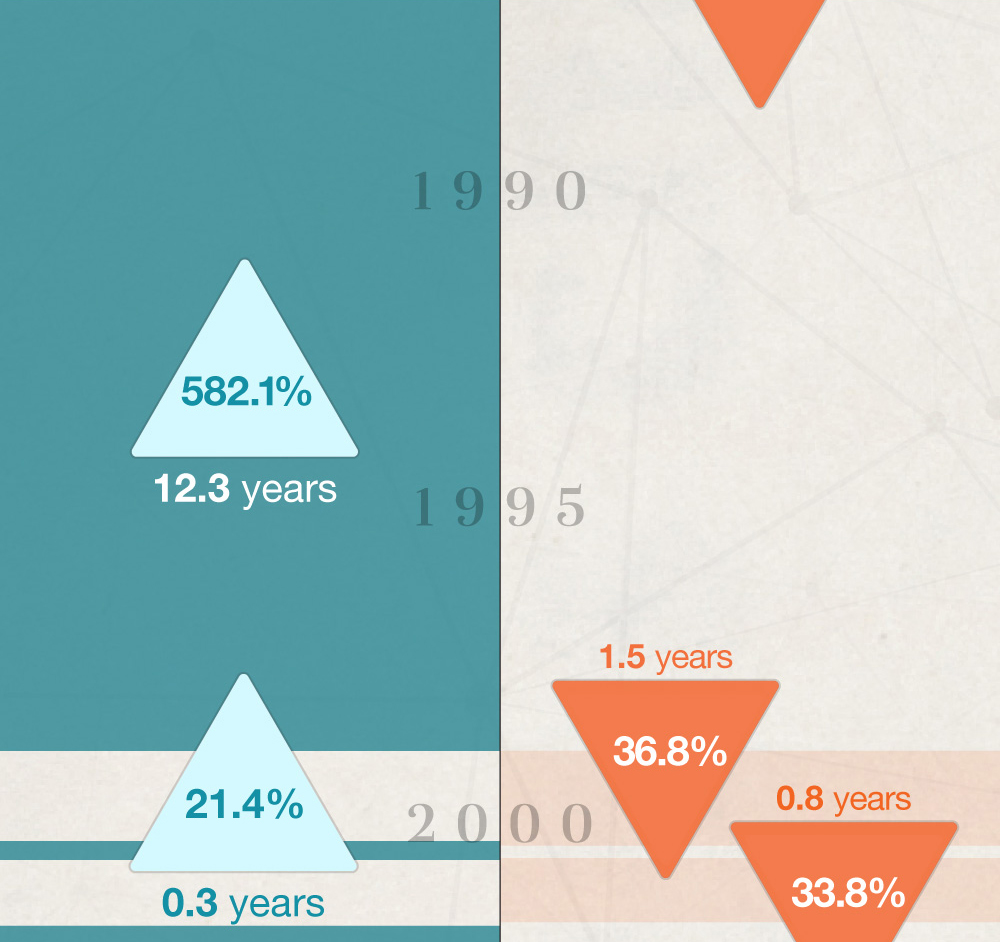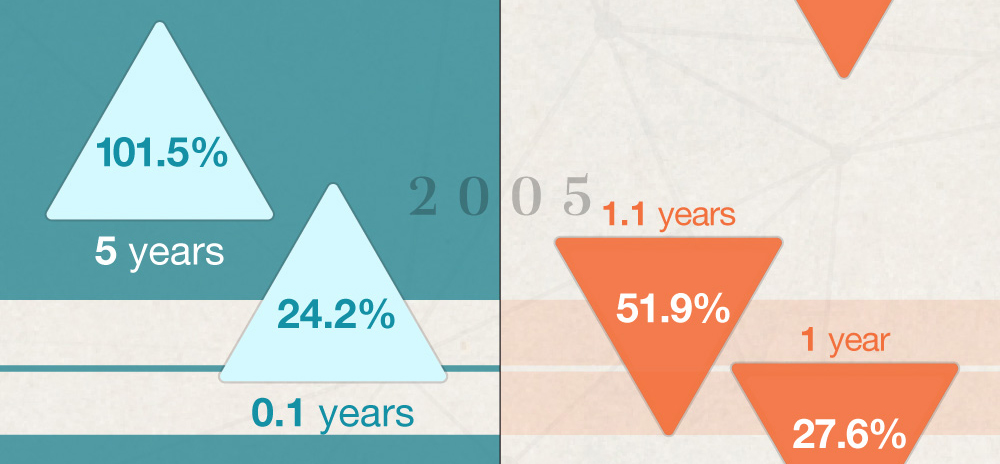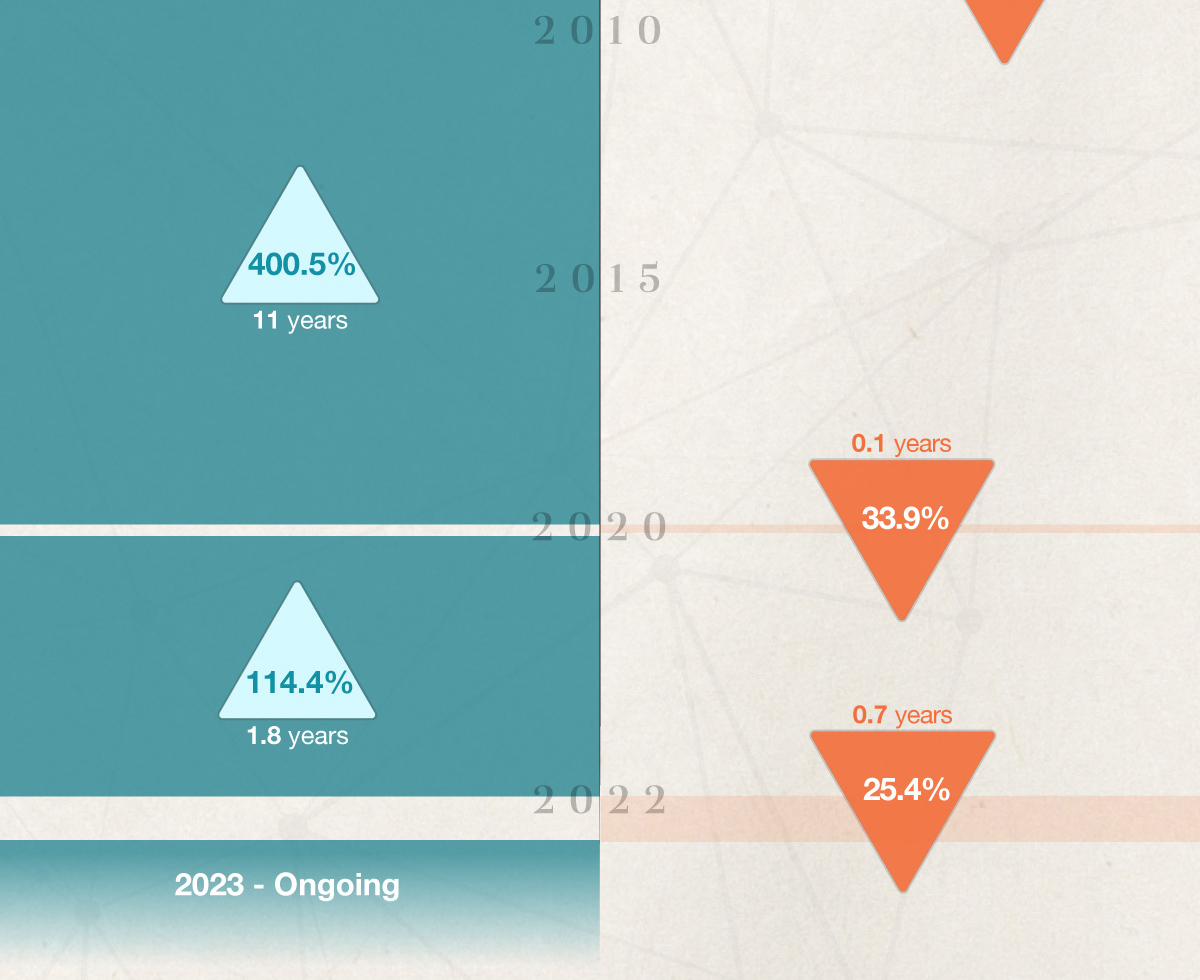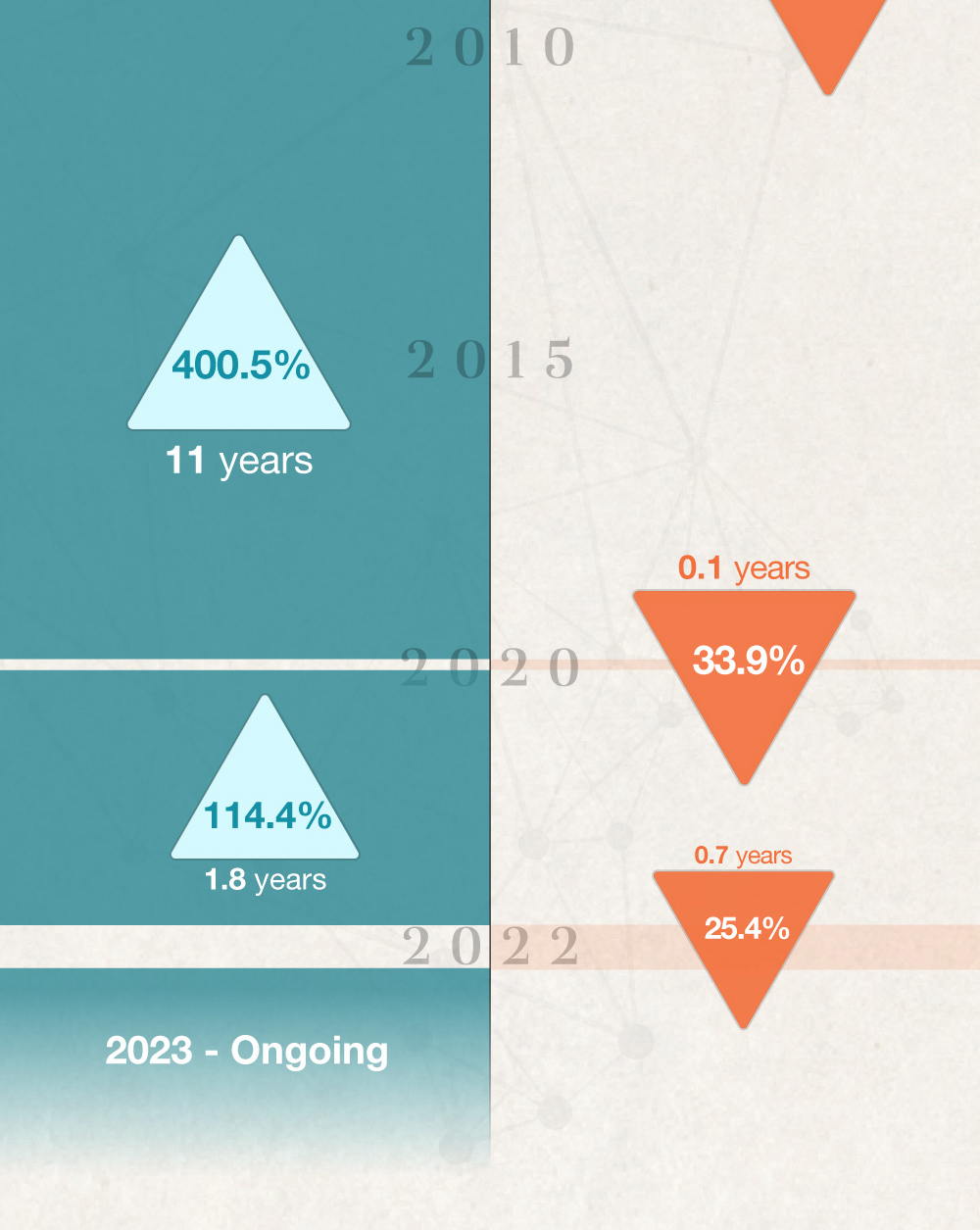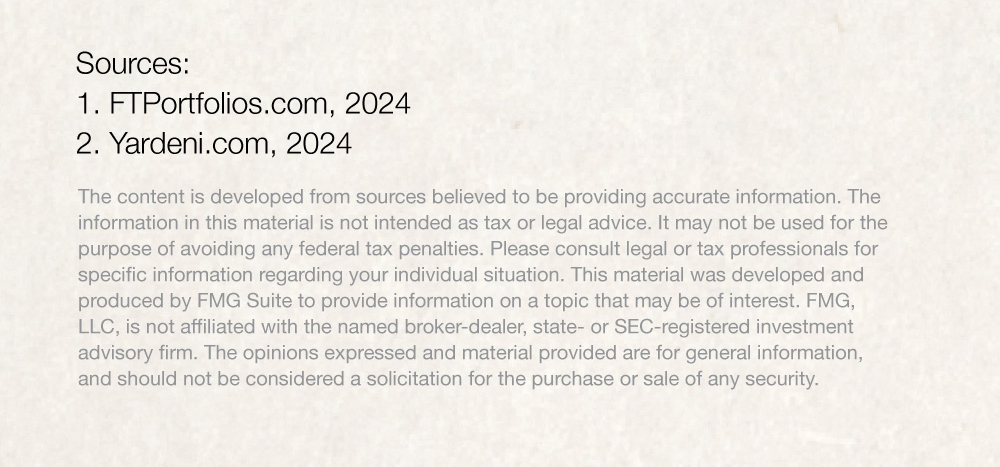 Related Content
Without a solid approach, health care expenses may add up quickly and potentially alter your spending.
Does it make sense to borrow from my 401(k) to pay off debt or to make a major purchase?
As our nation ages, many Americans are turning their attention to caring for aging parents.